INTRODUCTION: WHAT IS EVENT SUSTAINABILITY?
with the growing trend toward "going green" among event planners and professionals, sustainability has become an important factor in organizing events.
Event sustainability is a process that starts before the event – in the planning and design of the event. Event sustainability is about finding ways to reduce waste, energy use, water consumption, and pollution at events. It includes what happens during and after the event, such as how food is served and disposed of.
the overall goal of event sustainability is to ensure that an event leaves an as little environmental impact on its surroundings as possible.
WHAT ARE THE BENEFITS OF AN ENVIRONMENTALLY CONSCIOUS EVENT?
An environmentally conscious event is a great way to make people aware of the need for sustainability. It is also an opportunity to educate people about the environment and encourage them to take better care of it.
the benefits of an environmentally conscious event are:
-it makes people aware of the need for sustainability
-it educates people about the environment
-encourages better care for the environment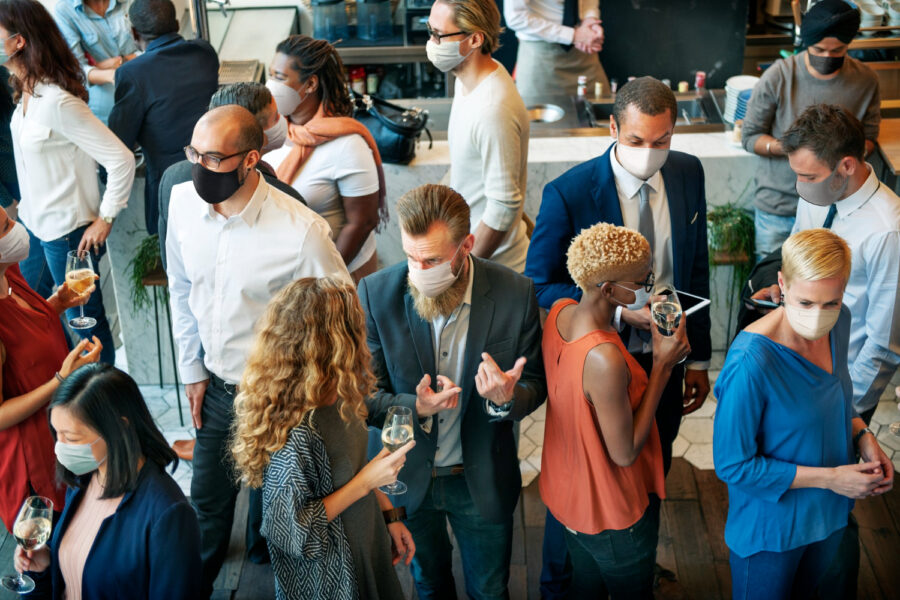 HOW DO YOU RUN A SUSTAINABLE EVENT?
the best way to run a sustainable event is to first ask yourself what sustainable means. It's all about being environmentally friendly and taking care of the environment.
to be more environmentally friendly, you can use recyclable materials for your event. there are many ways to do this, such as using biodegradable straws or disposable cups that are made of cornstarch rather than plastic. you can also ask your vendors to use biodegradable products as well.
you can also make your event a zero-waste event, which means that every single item is recycled or composted. this includes things like food scraps and napkins!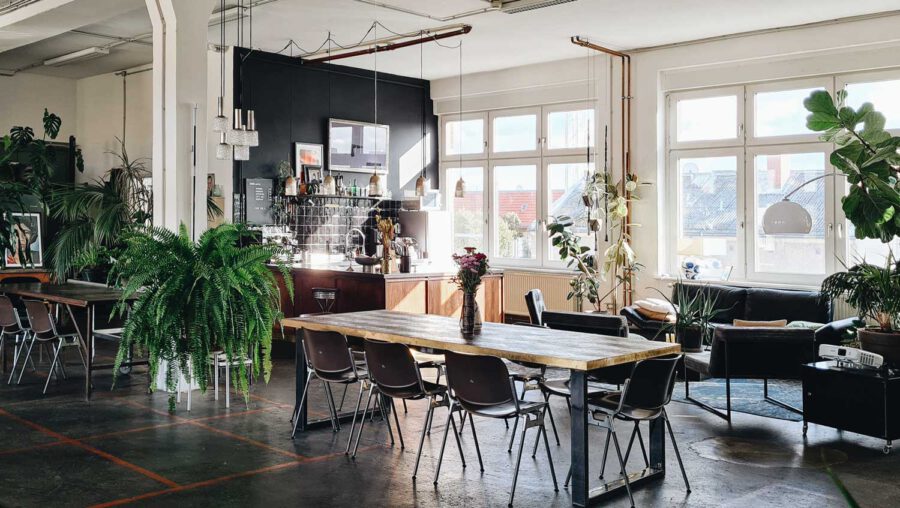 CONCLUSION: Sustainability is the key to all events and meetings. Here's how to achieve it.
it is the responsibility of event planners to ensure that the event they organize is sustainable. this responsibility starts with the venue, which should be located in close proximity to public transportation and provide recycling bins for all waste generated. At the event, the event planner is also responsible for ensuring that the venue does not over-use resources such as electricity and water, which can be caused by an insufficient number of recycling bins or over-consumption of resources.
the food served at an event must be healthy and locally sourced. organizers should also ensure that they have a plan for dealing with food waste during and after the event. in addition, it is important to consider sustainability when selecting vendors as well as other service providers who may be involved in planning or executing an event.