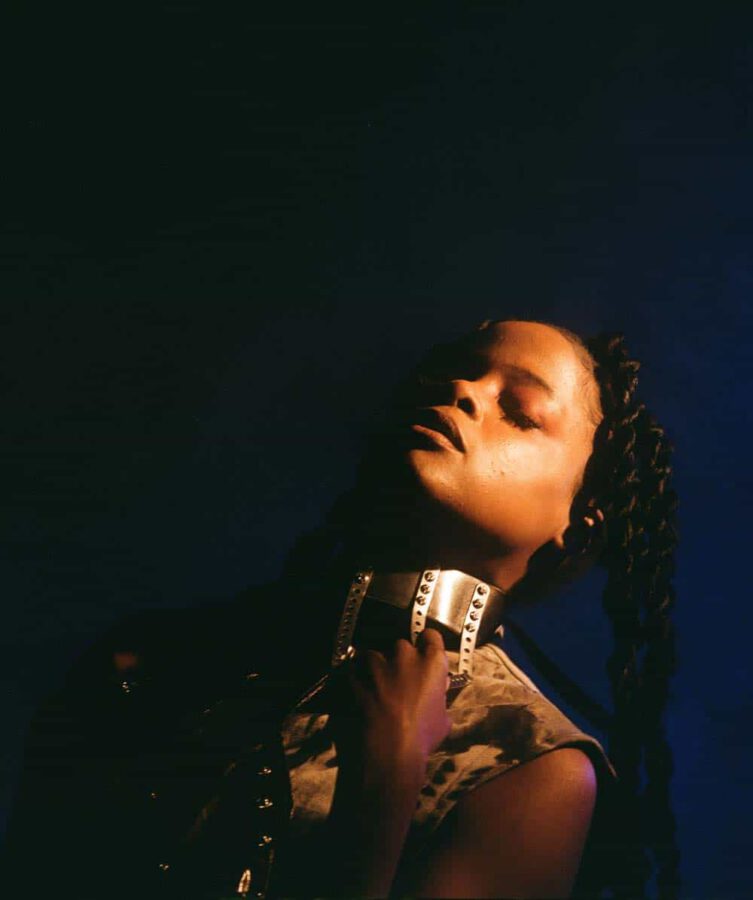 Editorial ProduCtion FOR THE ALBUM Release.
Ikonic PHotostudio
Ikonic Bikes is a custom and design workshop in Berlin and part of Ikonic Studio. We design custom motorcycles. With attention to detail, each project tells its own unique story.
Editorial shooting for Jungle Mag
ikonic PHotostudio
Editorial for Dior x Numero Berlin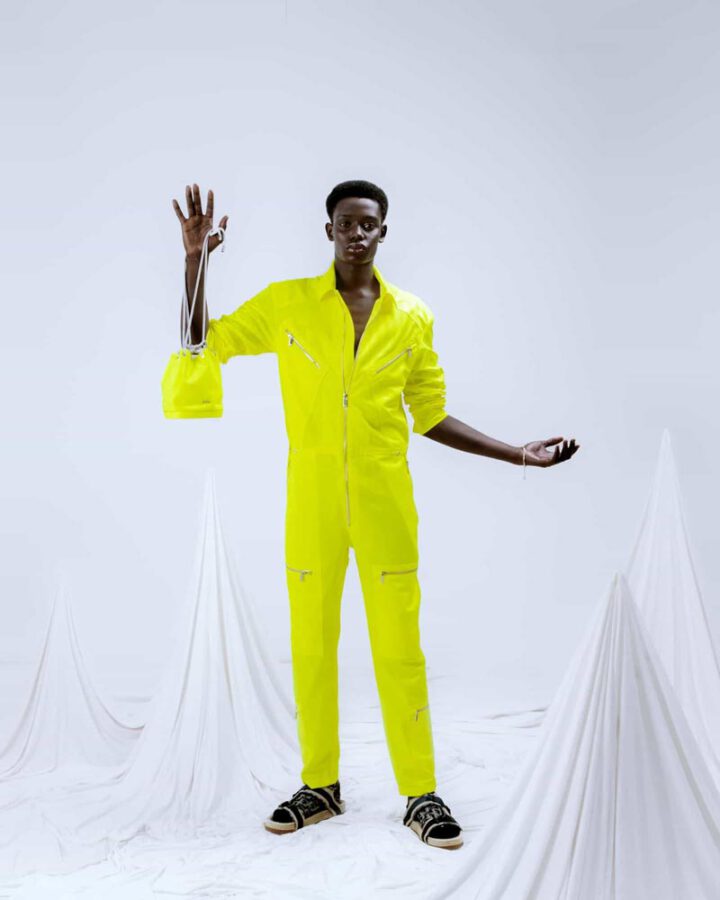 In the Ikonic Craftspace on the 3rd floor is our tattoo studio as a flexible option for guest tattoo artists and a cool feature for your event or, just because it's fun.
Content produktion for the "russian supperclub" with babashura.
ikonic event location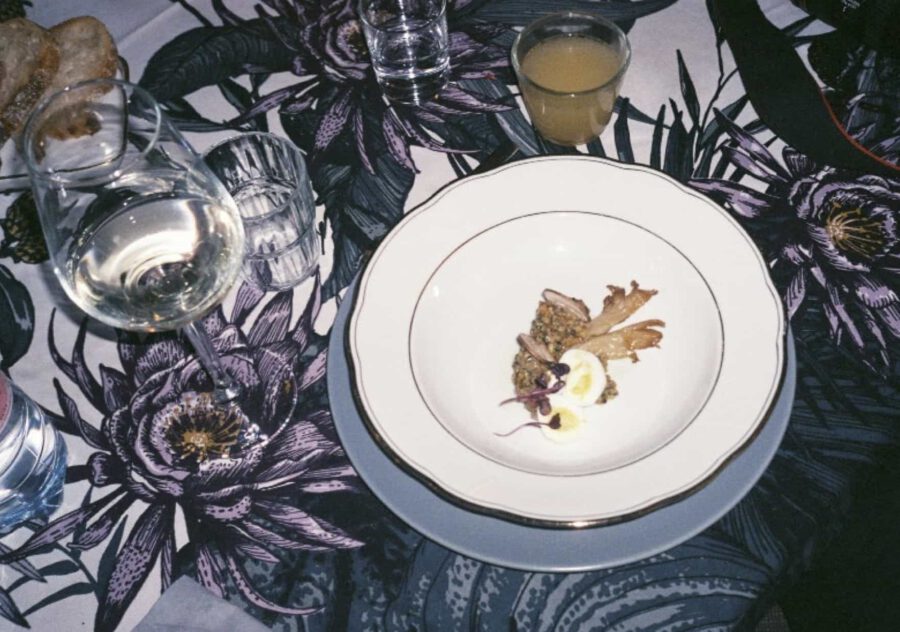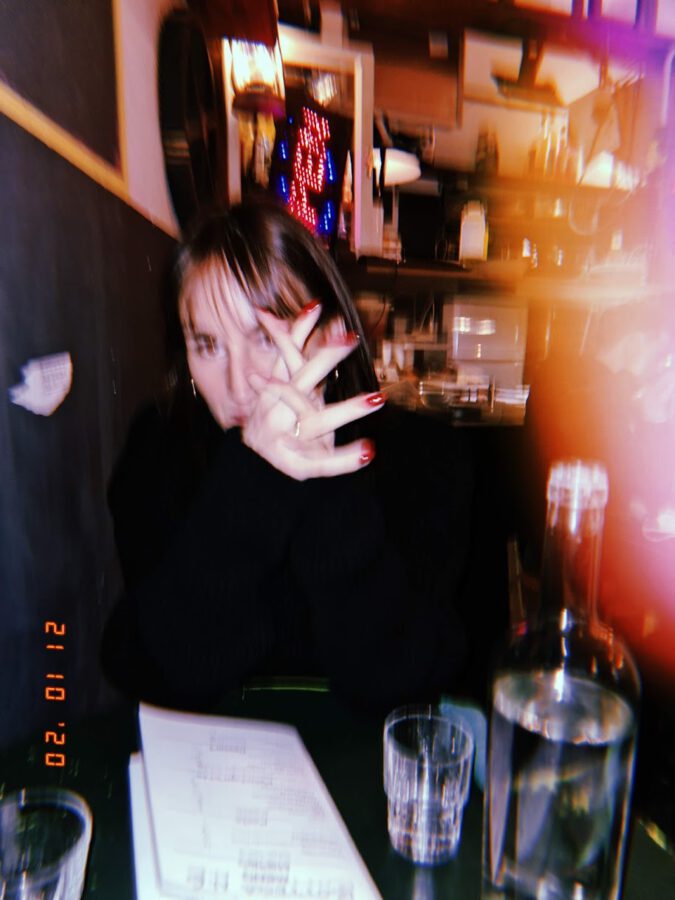 The ikonic brunch is a regular private event with changing chefs and dishes made from regional and seasonal produce.